Welcome to Another Planet Online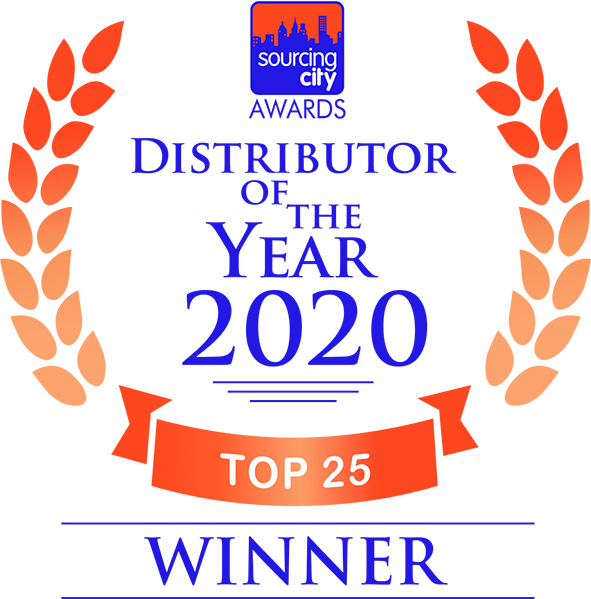 At Another Planet we are proud and delighted to have won the award for Distributor of the Year (Top 25) in the £500k-£1m category in 2020. With over 250 companies competing in our category, and nearly 2500 promotional product companies in total competing across the country, we recognise how loudly this speaks about the service we provide. This is the third year running we have won this accolade and after a challenging year in our sector (as in so many sectors), it is especially welcome. We pride ourselves on the strong and lasting relationships we nurture with clients and manufacturers, and see this award as recognition of the outstanding service we offer in the marketplace.
Want to know what's new? Please click here to see fresh ideas!
Promotional products aren't rocket science - it's just print on a pen, or mug, or t-shirt after all. But such a simple concept has proven power to position your brand on the desk or in the working envoironment of your target market.
No other advertising medium can be so specifically targeted. Take a look around you at work and you will see useful tools for your day-to-day life, all fulfilling their functional purpose, whilst also showcasing stylish branding, and re-enforcing the originators identity in your mind, every time you see it.
At Another Planet, our product is not the many thousands of innovative ideas you'll see on our website, but is the way we supply them to you. Please take a look at our mission - that's our product.
If you just want a thousand pens with no questions asked, we can help, but we'd rather buy you a coffee or lunch, get to know you and your business, understand what you want to achieve through promotional products, and work with you, as part of your team, to make that happen.
To speak to us straight away please call Steve on 07769 582766 or Angela on 07766 880994, and we'll help in any way we can.
Alternatively, please email us at: steve@anotherplanetonline.com or angela@anotherplanetonline.com
We look forward to hearing from you.